Point Of Care Test & Treat
Rapid Test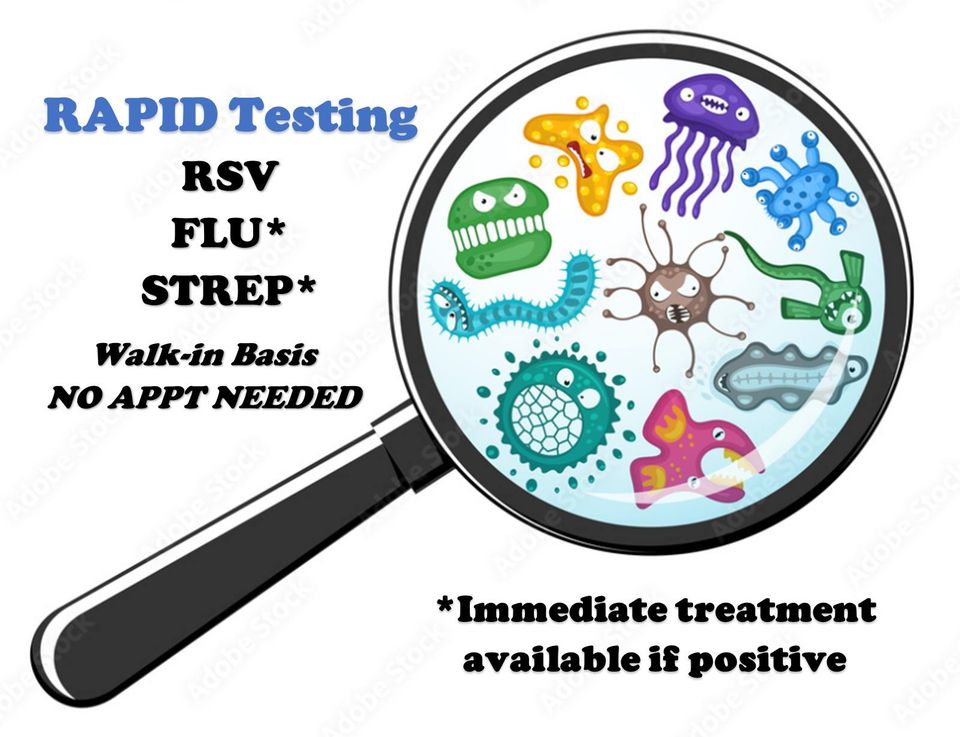 Rapid testing for certain illnesses is unrelated to the vaccination topic.
Nor is it limited to Covid-19.

If we can catch a case of flu, strep or RSV before spreading to others we are doing our patients and community a service. For example think about the Mom who gets the call from school - kid running a temp and throat hurts. Within 15 minutes, her child can be tested for strep right here at the pharmacy. If found positive, our clinical pharmacists can evaluate and prescribe appropriate treatment and she can leave the pharmacy with a filled prescription. The child gets started on medicine as soon as possible, long waits at medical clinics are avoided, further community spread is avoided, Mom gets back to work sooner, Dr offices and ER's are freed up to treat other patients in need, and more.

That's the beauty of our flu and strep testing - if positive we can consult, prescribe, and send you home with medication right then and there. Saves a trip to the doctor and overflowing waiting rooms at urgent cares full of other sick and contagious patients!
Rapid Antigen Test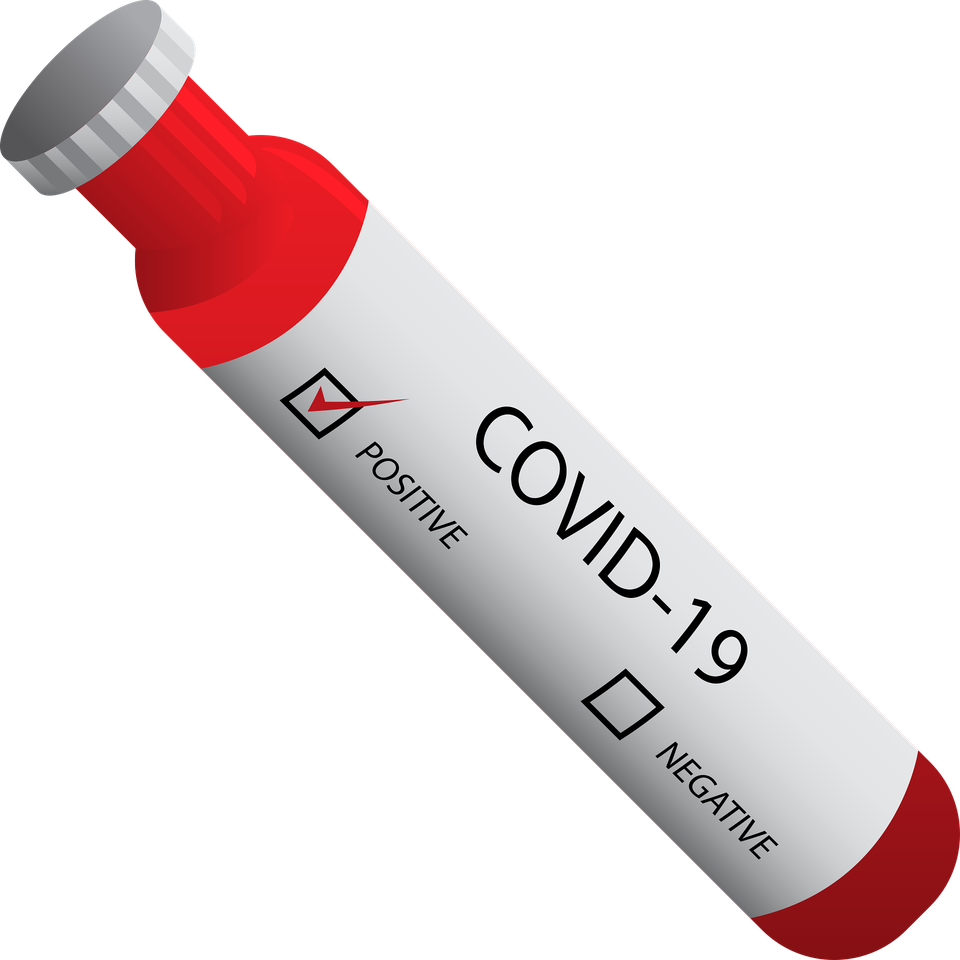 This test detects an ACTIVE COVID-19 infection.  You MUST come to the drive thru for this test. 
Nasopharyngeal swab

Results - 10 Minutes

Cost $120 - HSA/FSA cards accepted.  You may also self-submit to insurance for reimbursement.
Rapid Antibody Test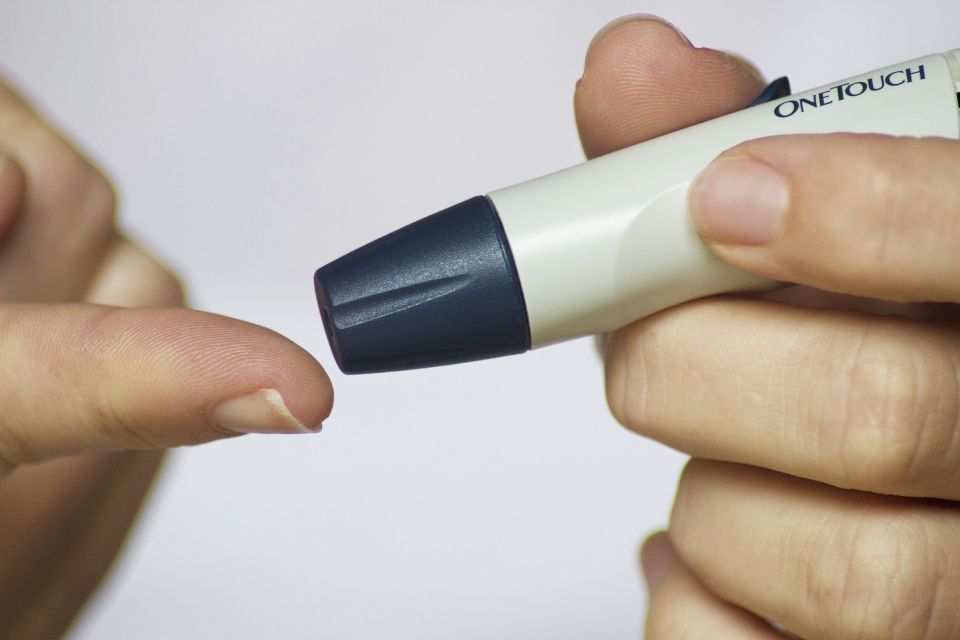 This test detects a previous COVD-19 infection.  This test is done on a walk-in basis, no appointment needed.  Just fill out the form below.
Test to see if you have the antibodies to fight Covid.

Fingerstick

Results - 15 minutes

Cost $79 - HSA/FSA cards accepted.  You may also self-submit to insurance for reimbursement.