Independent Pharmacies have the most satisfied patients.
Come see how we can make a difference.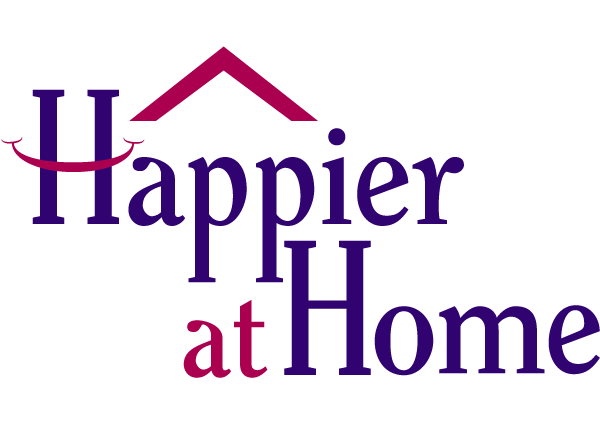 Sumpter Pharmacy
is partnered with
Happier at Home
Happier at Home is our partner business that provides in-home caregiving services to seniors or any individuals who seek extra help. We improve the lives of our clients by providing compassionate, one-on-one care in the comfort of their home, whether that be in a senior independent community setting, assisted living community, or their current residence.
Happier at Home, owned by Sumpter Pharmacy, can help with:
In-Home Care

Companionship

Meal Preparation

Mental Stimulation
Light Housekeeping, Laundry

Errands, Shopping, Dog Walking

Monitoring bathing, dressing

Safety in the home
Medication Reminders

Transportation Services

Care Advocacy

Hospice Support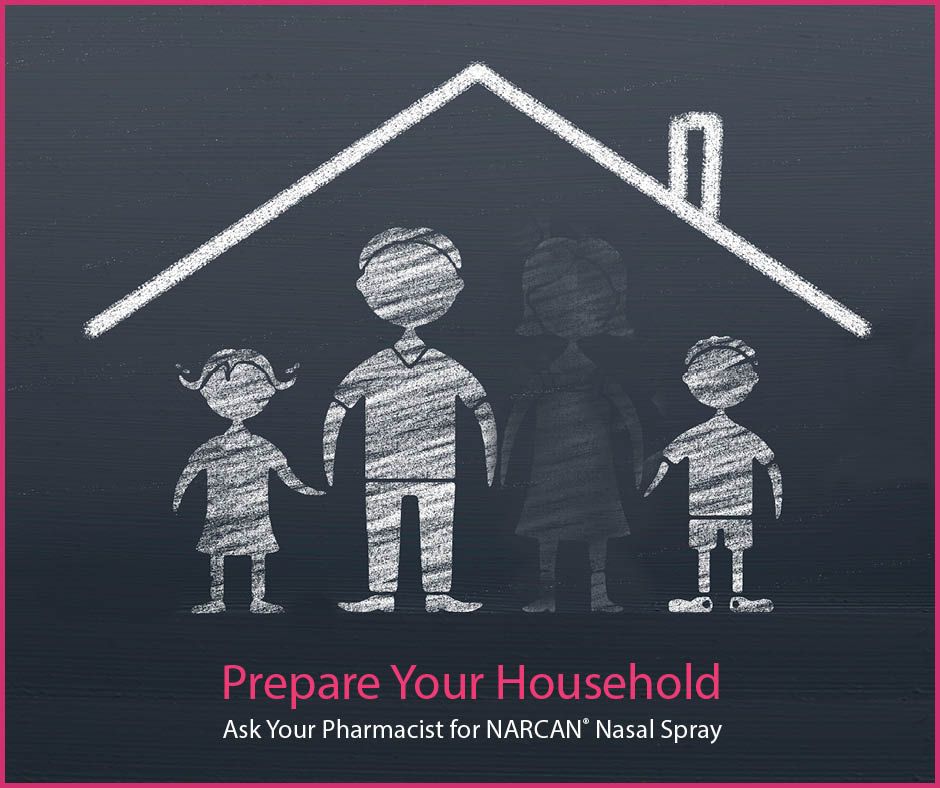 Sumpter Pharmacy is committed to savings lives!
Life-threatening, accidental misuse of opioids has reached epidemic proportions.

83% of prescription opioid overdose fatalities were unintentional.  Anyone who takes a prescription opioid could be at risk for an overdoes.
Free Narcan® nasal kits for overdose prevention given with every Opioid prescription.  Or stop by for your free kit.
(Must be at least 18 years of age.)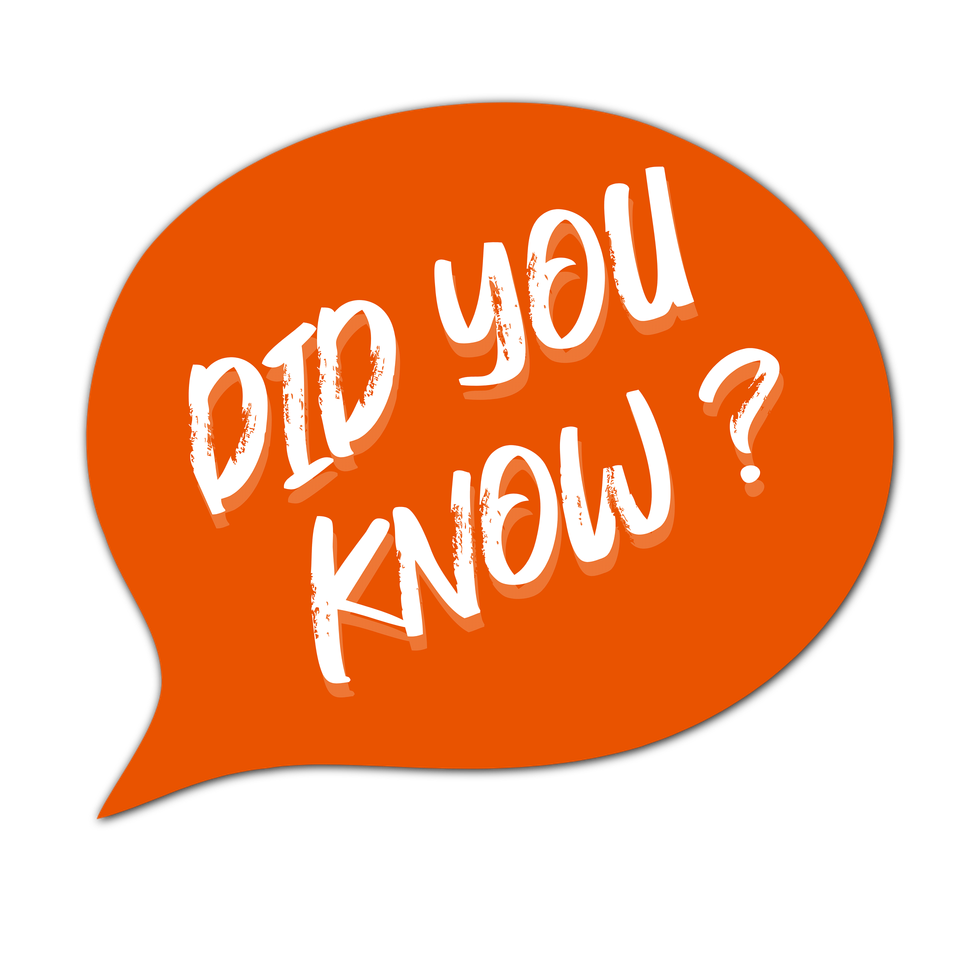 At Sumpter Pharmacy you can stop in for a flu test or a strep test! 
No need to go to the doctor and you will receive your results in 10 minutes.  We can also prescribe and treat you if the test is positive - SAVING YOU TIME & MONEY!
We can also help you choose the best Medicare Plan! 
Are you turning 65 or is it open enrollment time?  Choosing the right Medicare Plan can be confusing so stop by and let's discuss the best plan for you!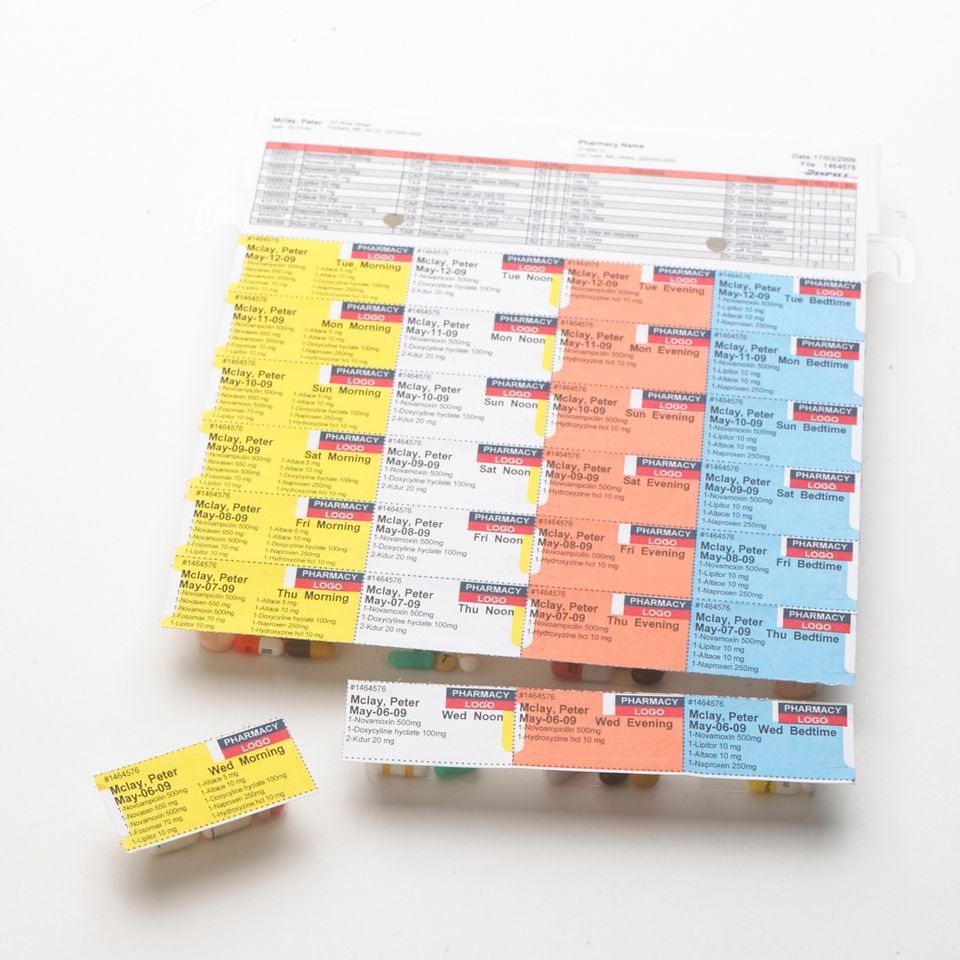 Sumpter Pharmacy can provide your medication in EasyPacks.
EasyPacks are a safer, easier way to take your daily medications AND you give you a peace of mind by having a pharmacist look over your prescriptions every month.

If you, your loved one or patient take several medications, vitamins or over-the-counter products daily, and it is hard to manage, we can help. Your medications come organized by date and time, securely sealed in individual easy-open packages. So when it's time to take your next dose you just tear the package off the card and your pills are there. All of the health, none of the hassle. Great for travelers too!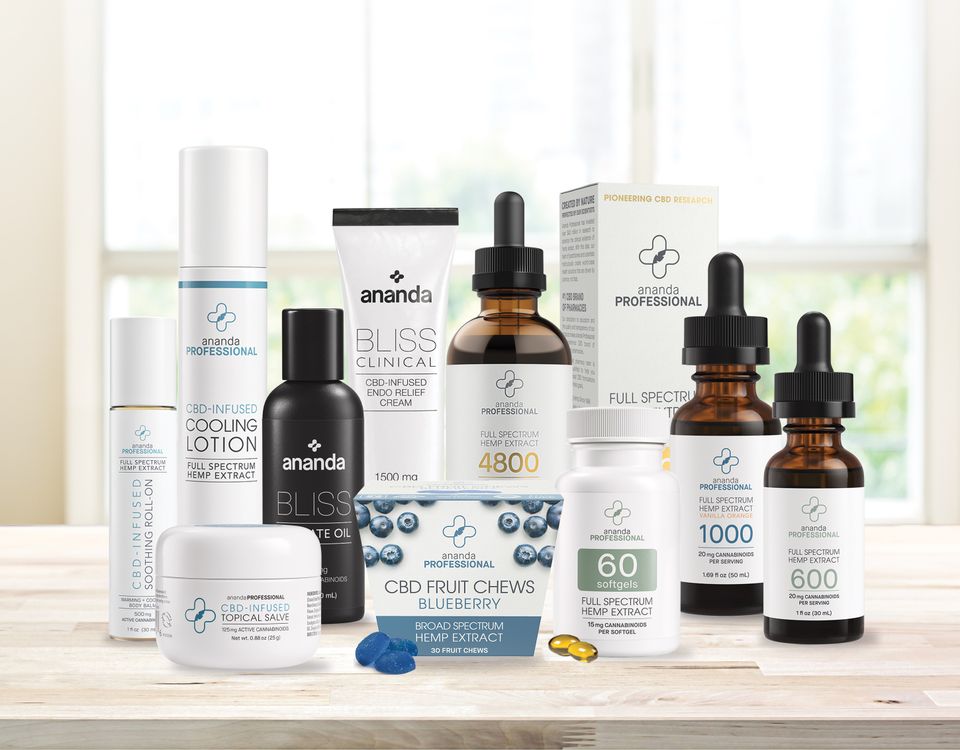 Sumpter Pharmacy is proud to offer Ananda Professional CBD products!
Not all CBD products are the same.  At Sumpter Pharmacy, we are qualified to help you select the best CBD products for your personal wellness goals. You can feel confident about usage, applications, quality, safety, and potential drug interactions or side effects when purchasing CBD through us!

DisposeRX

®

is free with every prescription or just stop in and ask for it.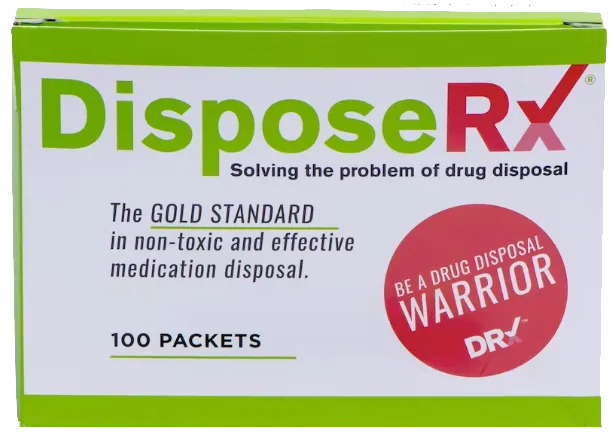 DisposeRx

®

was designed to help reduce the occurrence and/or severity of certain risks associated with keeping unused medication around the home.

The DisposeRx

®

powder is non-toxic and non-hazardous.

Each of the components is on the FDA's List of Inactive Ingredients for approved oral medications.

The innovative technology includes cross-linking polymers that activate in water in the presence of unused medication in the original prescription vial in less than 30 seconds - making it SIMPLE AND EASY to get rid of unused or old medicine! 


Experience why Dallas County calls us their


FAVORITE PHARMACY!

At Sumpter Pharmacy, we believe that quality pharmacy care means more than just prompt prescriptions. To us, quality care means that you get the prescriptions and medications you need, along with the personal care and attention you deserve.

Locally Owned, Locally Loved. That means we are vested in the community and the wellbeing of its residents. We live and work here. We support our local businesses and organizations because they matter to us. We thank you for supporting us so that we can support our community.


"Professional, hometown friendly, personal service.  Always above and beyond expectations!"
"Their service is great, everybody goes the extra mile for their customers."
"Could not keep it together without the gals!  Thanks!"


If you have any questions or immediate concerns please don't hesitate to contact us.