Our Pharmacy Caters To Your Needs
Patient Care and Service Excellence Are Our Top Priority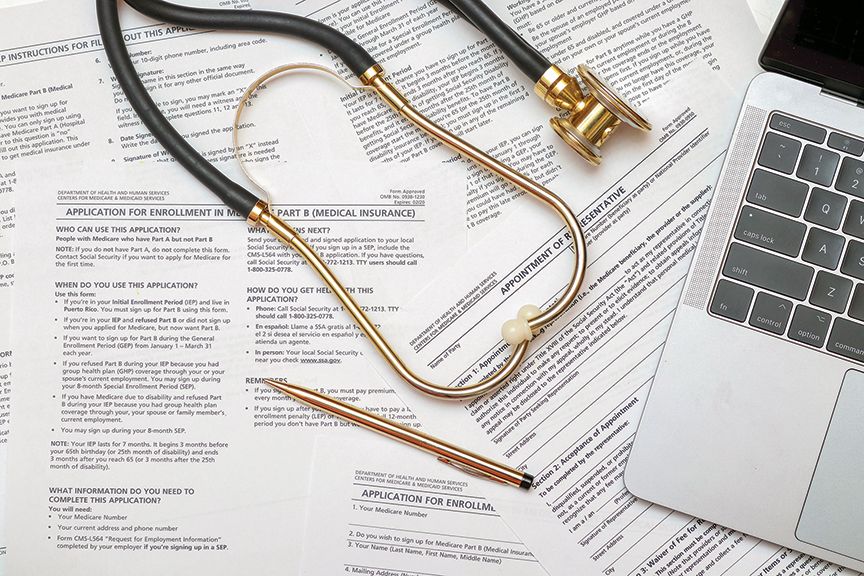 Medicare Plan Review
Are you turning 65 or is it open enrollment time?  Let us help you make sure you choose the best Medicare Plan.  We are here to help!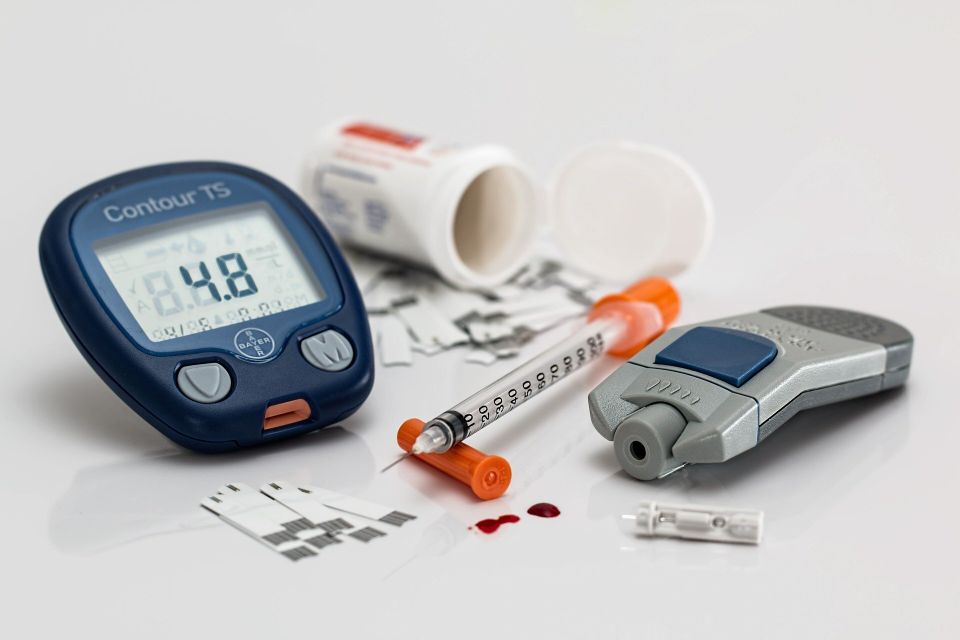 Consulting Services
We provide comprehensive medication review consulting services to ensure patient safety.  We will build a custom plan to take care of all your needs.  
Testing
At Sumpter Pharmacy  we will provide point of care testing.
Flu Testing

Strep Testing

COVID Testing
No need to go to the doctor and you will receive your results in 10 minutes.  We can also prescribe and treat you if the test is positive - SAVING YOU TIME & MONEY!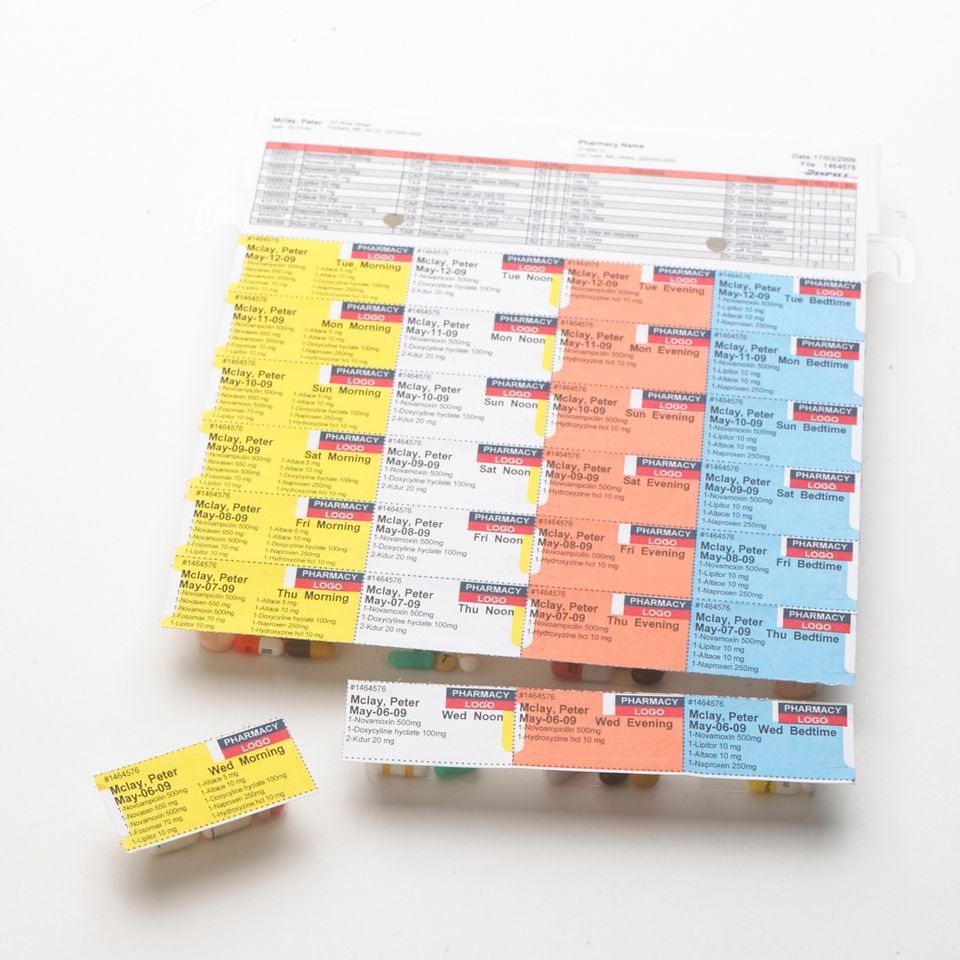 EasyPacks
EasyPacks are a safer, easier way to take your daily medications AND you get a peace of mind having a pharmacist look over your prescriptions every month.

If you, your loved one or patient take several medications, vitamins or over-the-counter products daily, and it is hard to manage, we can help. Your medications come organized by date and time, securely sealed in individual easy-open packages. So when it's time to take your next dose you just tear the package off the card and your pills are there. All of the health, none of the hassle. Great for travelers too!
Med Sync
Let us help synchronize your refills so you can make fewer trips to the pharmacy each month. This convenient service saves you valuable time.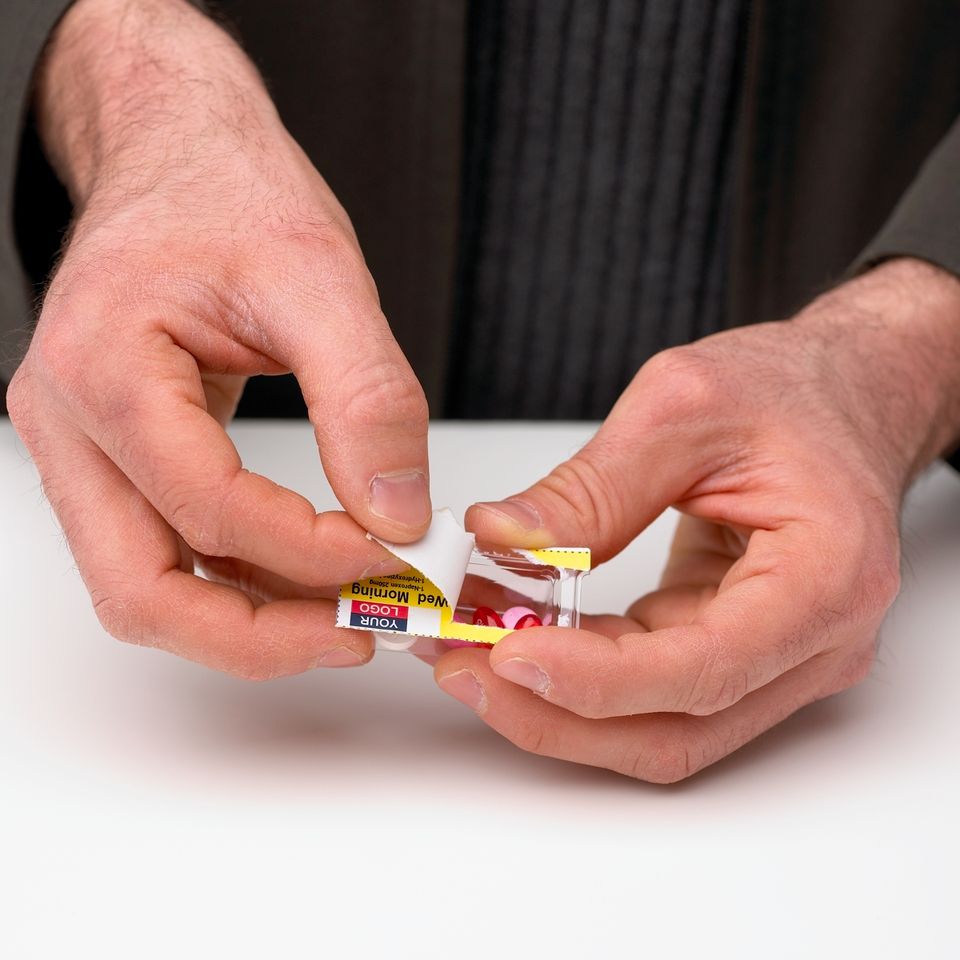 Medication Flavoring
We flavor liquid medications for children AND pets! Flavoring reduces medicine time stress and helps improve adherence. Healthy Kids = Happy Families! Ask if your prescription can be flavored.
Healthy Kids FREE Vitamin Program
Sign up for FREE vitamins. All kids 2-12 years old will receive a 30-day supply of chewable vitamins EACH month.
Immunizations
We immunize adults and children on a walk-in basis, no appointment necessary and we bill your insurance.